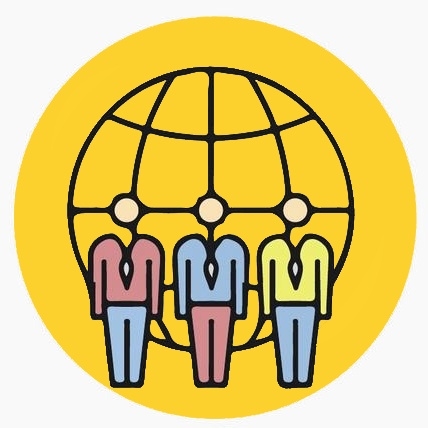 Authenticity
Sharing our challenges openly. Calling out actions that don't align to our values and mission. Being true to our personal self, always.
Equality
We don't have hierarchies in our team. Each individual have a right to their opinions and we learn from each other's perspective and uniqueness.
Collaboration
We actively work with each other - by listening, asking meaningful questions and by providing support when needed. We take joint ownership of our challenges and shortcomings.
Joy
We create a safe space around us for each individual to be their true self.